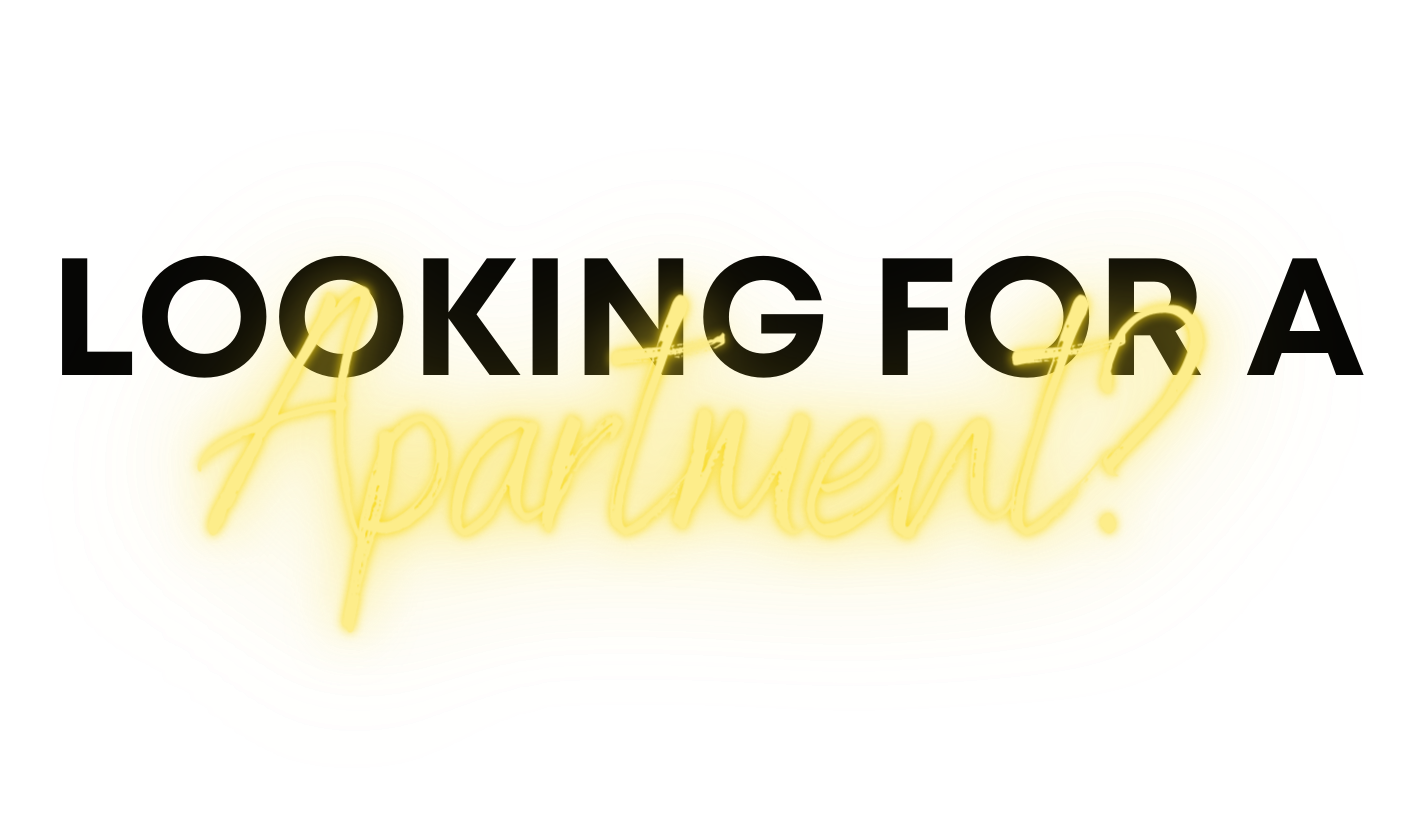 We will find your ideal new apartment at the best rate. Based on your criteria and lifestyle needs, we will guide you to a place that is a perfect fit. We know all of the properties and neighborhoods very well. Therefore, we can give you our input and feedback to help you make a comfortable decision.

We are extremely innovative an can accommodate you by texting and even conducting FaceTime tours for your convenience and to save you time. Let us do all the leg work and confirm all of the current availability and specials and schedule any appointments on your behalf.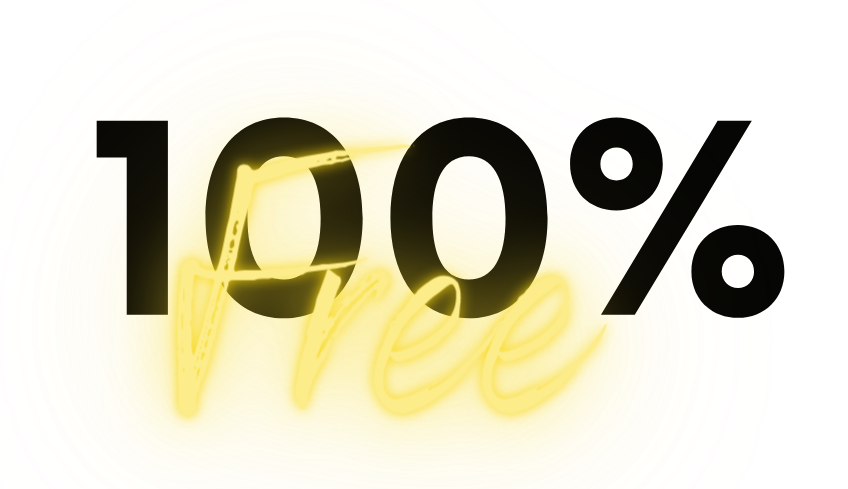 This is a free service to you, we are paid by properties for referrals when our name is listed as the referral source on guest cads and applications. Contact us today to eliminate the time and stress of apartment hunting.